-->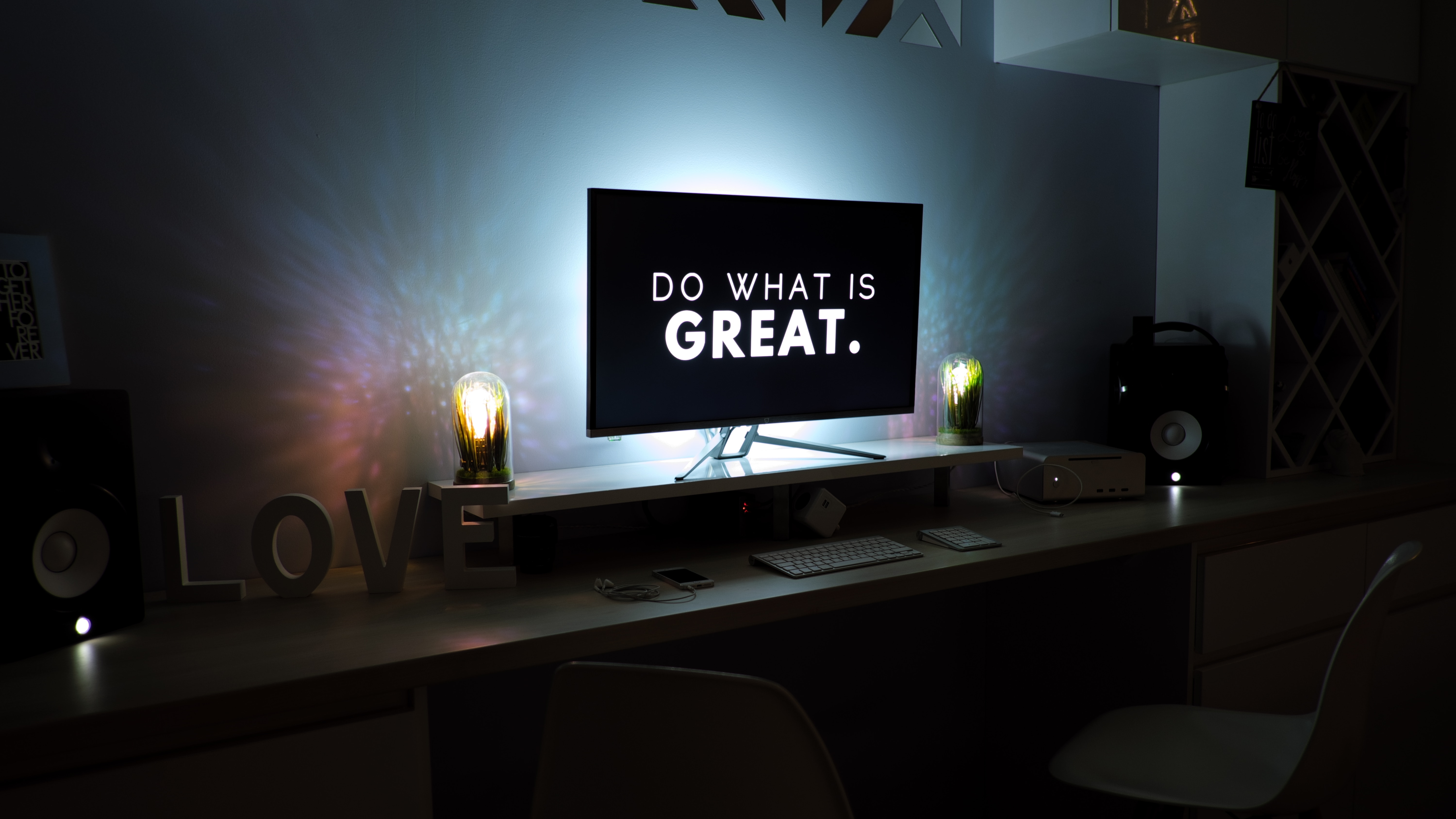 OUR TEAM
Christopher Mitchell
CEO
We like to keep things simple but customized. We create custom scripts that allow us to get the job done quicker.
We like to use the same tools for every project which not only helps us develop faster but makes us an expert in those technologies.
We are also well versed so that when needed, we can still help with any project, regardless of the technologies being used.
We work with PHP, JavaScript, C and all that's in between. Frameworks? Not a problem! No frameworks? No sweat!
Let's Talk!
Services
Choose a service that fits your needs
or contact us below.
Landing Pages

Branded
Key Points
High Quality
Conversion

Free Consultation
Websites

Any Platform
Small Business
Big Business
eCommerce

Free Consultation
Web Apps

Dashboards
Web Tools
Web Games
Social Media

Free Consultation